A welcome from the Head of Boarding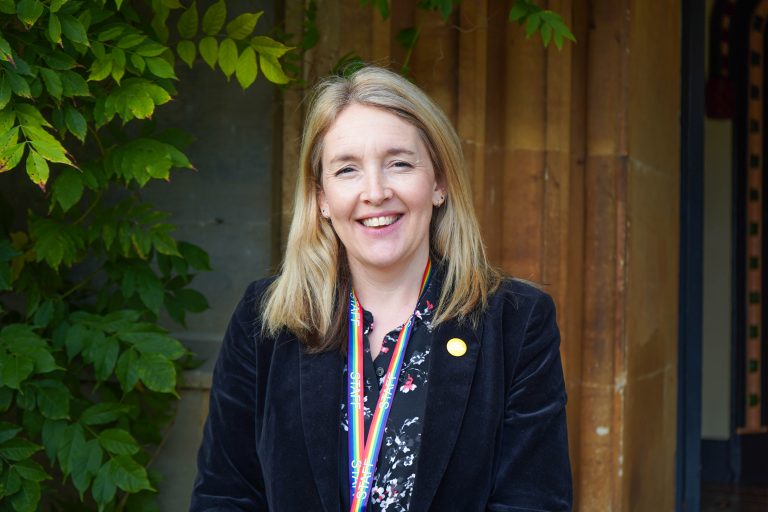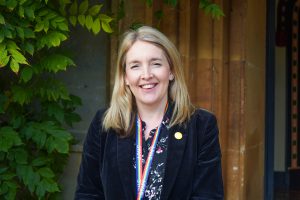 My name is Carla Shearman and as Head of Boarding, I am delighted to introduce our Boarding provision here in the beautiful South West of England.
At Queen's, we offer boarding from Year 3 through to Year 13
Cotlake House cares for our younger boarders (Year 3 to Year 8)
Year 8 to Year 13 boys live in School House
Year 8 to Year 13 girls are in Hutton House and Highgrove House
All houses have their own social spaces and kitchen facilities and the school provides a range of snacks each day as well as drinks to ensure growing appetites are fulfilled! The three daily meals are taken in one of the two dining areas in the school. The students also have access to TV's and various games for entertainment during their free time.
The House staff are available throughout the day and evenings to provide help with school work as well as providing pastoral support. The goal is to develop independence in all students so that they are ready, when the time comes, to move on to new challenges beyond the school gates.
Medical support is available for all boarders with our onsite medical facility. A school doctor is available as well as two full time school counsellors. Appointments can also be arranged on request for dentists and physiotherapy.
Boarders have access to a comprehensive co-curricular programme after school each day as well as Saturday morning activities and a weekend boarding programme. This includes a variety of trips, activities on site as well as the use of the sports facilities during the weekends.
Every boarder is also attached to a day house to help them fully integrate with the day students. This also provides additional academic and pastoral support in the form of a year lead and a tutor for each students.
Our Boarding staff have created warm, comfortable, supportive and friendly environments. Students have the opportunity to develop life-long friendships with young people from all around the world whilst accessing excellent education.
I'd like to invite you to watch our short film on Boarding at Queen's and if you have any further questions or would like to arrange an appointment with our admissions team. Please contact them at admissions@queenscollege.org.uk or telephone +44 (0)1823 340830.
Carla Shearman
Head of Boarding
Read our boarding principles here