Why Queen's College?
Many people ask what makes Queen's College special and why we are fast becoming the family school of choice in Somerset for families who want their children to receive an excellent education, in a nurturing and supportive environment.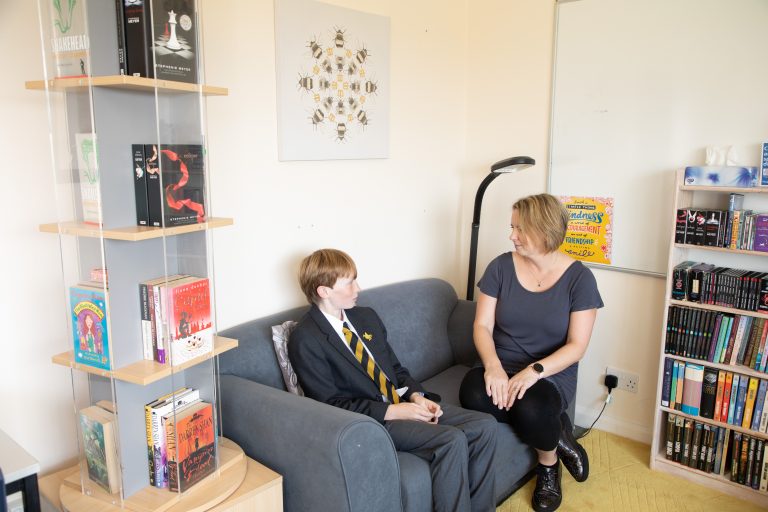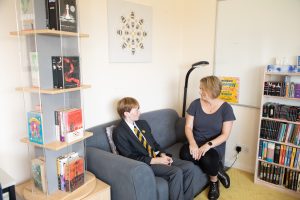 Academic excellence: Queen's has a long history of academic excellence. Our students consistently achieve high grades in their exams, and many go on to study at top universities. We offer a broad and exciting curriculum that prepares our students, at whatever age they join us, for success throughout their time at Queen's, and afterwards at university and beyond. Our teachers are passionate about their subjects and are dedicated to helping each student reach their full potential.
Nurturing environment: Queen's is a nurturing environment where students are supported and encouraged to reach their full potential. We have a small student-to-teacher ratio, so our teachers can get to know each student well and provide them with the individual attention they need.
Excellent pastoral care: Queen's places great emphasis on pastoral care. We have a team of experienced staff who are always there to help students with their academic, social, and emotional needs. We believe that every child is an individual, and we tailor our support to their individual needs.
Wide range of co-curricular activities: Queen's offers a wide range of co-curricular activities, including outdoor education, sports, music, performing arts and a range of clubs and activities. These provide students with opportunities to not only develop their talents and interests, but also to build lasting friendships and create memories that will last a lifetime.
If you are looking for a school that will provide your child with a well-rounded education in a caring and supportive environment, then Queen's College is the right choice for you.
Please get in touch to arrange to come and visit our school as we know that when you do, you will love Queen's as much as we do!