Celebrity Chef praises Queen's in Cookery Competition
We are celebrating the culinary success at last Friday's Royal Academy of Culinary Arts national finals at Bournemouth and Poole College. Queen's College was the only school in the country to compete in two different age groups.
Tired after a 6am start, coupled with pre competition nerves, Queen's students Natasha Ncube (Year 10) and Munopa Uhete (Year 13) both managed to score exceptionally high marks in their categories. To read the full story click here.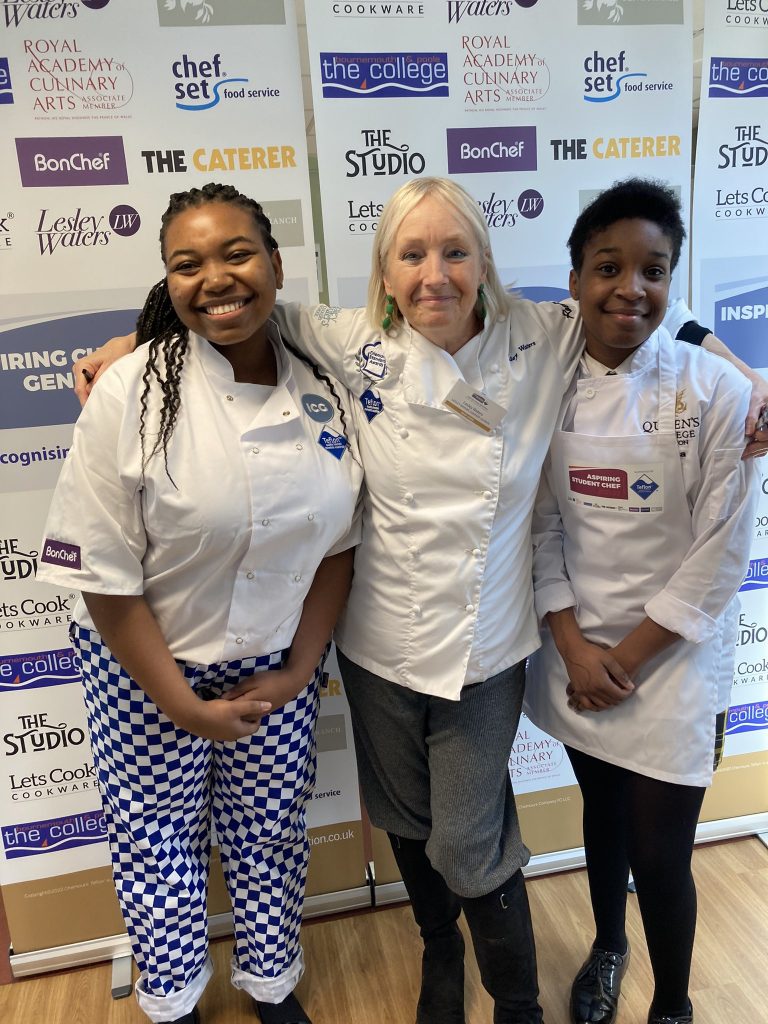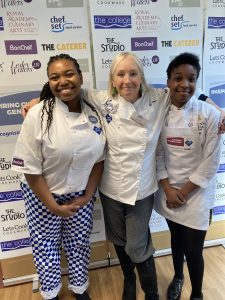 Premiership Footballer in Food and Nutrition
Professional footballer from the Women's Premier League who plays for Fulham FC spent two lessons with the Year 10's who are studying GCSE Food and Nutrition.
Footballer Ellie Olds is not only a Forward in the premiership team but she also holds a First-Class Honours degree from Leeds Trinity University in Sport and Exercise Science, specialising in nutrition, and also happens to be a diabetic. She spoke about all things health and nutrition explaining Macro and Micro Nutrients and how diet affects performance to those studying GCSE Food and Nutrition.
Ellie explained what it takes to get a nutritional edge in football and explained the football nutrition dos and don'ts to pupils.
Festive Feast Finals at Queen's
Results are in from the Christmas Cooking Challenge for all pupils at Queen's. Everyone was challenged during the winter break to record themselves preparing their family feasts. We had so many photos and videos of our dedicated pupils helping out at home in the kitchens from making stuffing and gravies to carving roast meats and even making lunch from the festive leftovers.
The finalists were…
In joint third place Oliver Webster Year 7 with his vegetable preparation and Mary-Tess McAlonanYear 7 for her meat preparation for their family Christmas dinners.In second place Tom Nash Year 8 with his Boxing Day frittata for his family with leftovers of roasted vegetables, turkey stuffing, ham, roast potatoes, and brussels sprouts which he served with sweet potato fries. And in first place was Abhi Walia Year 8 who made a Dal Makhni, radish pickle and vegetable stir fry for his family over Christmas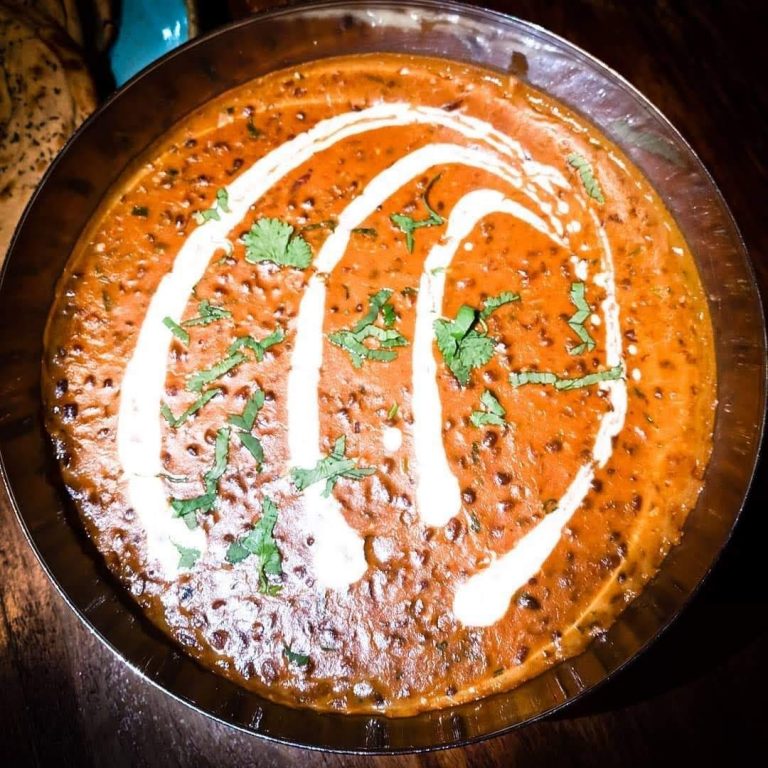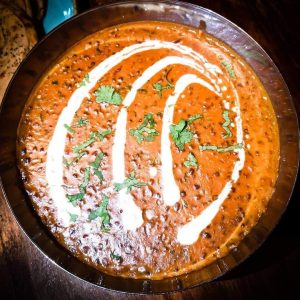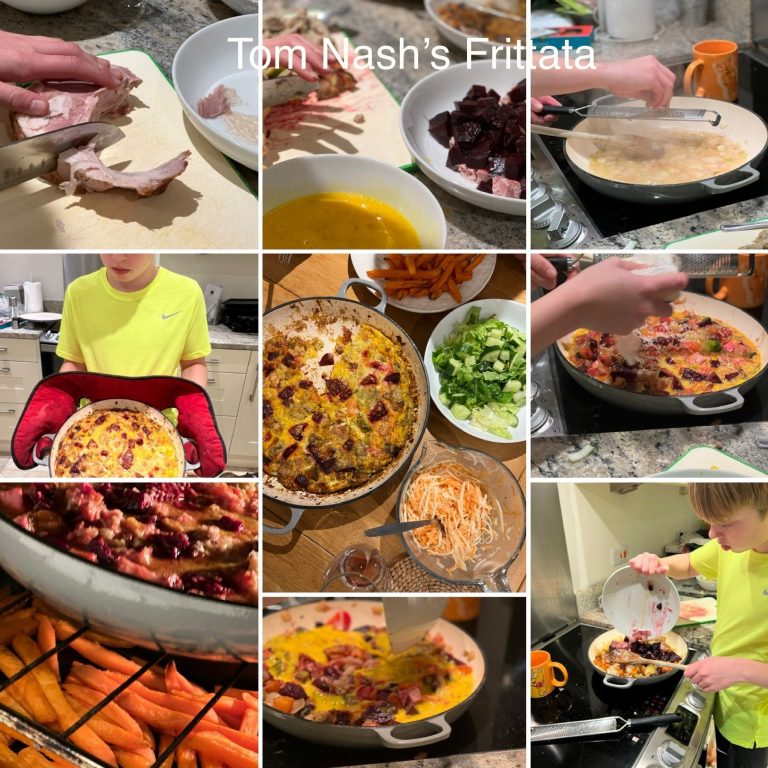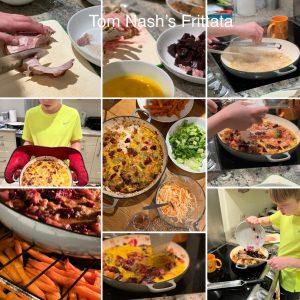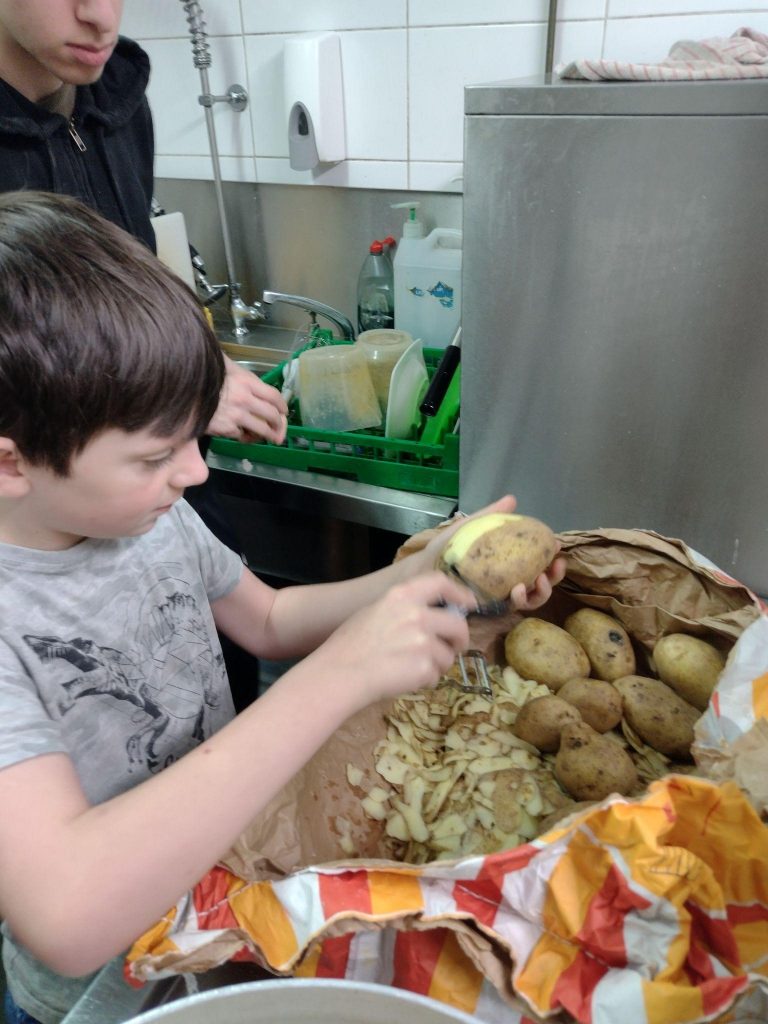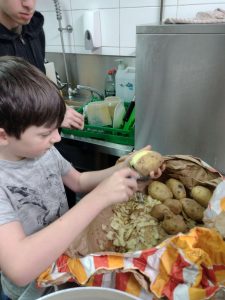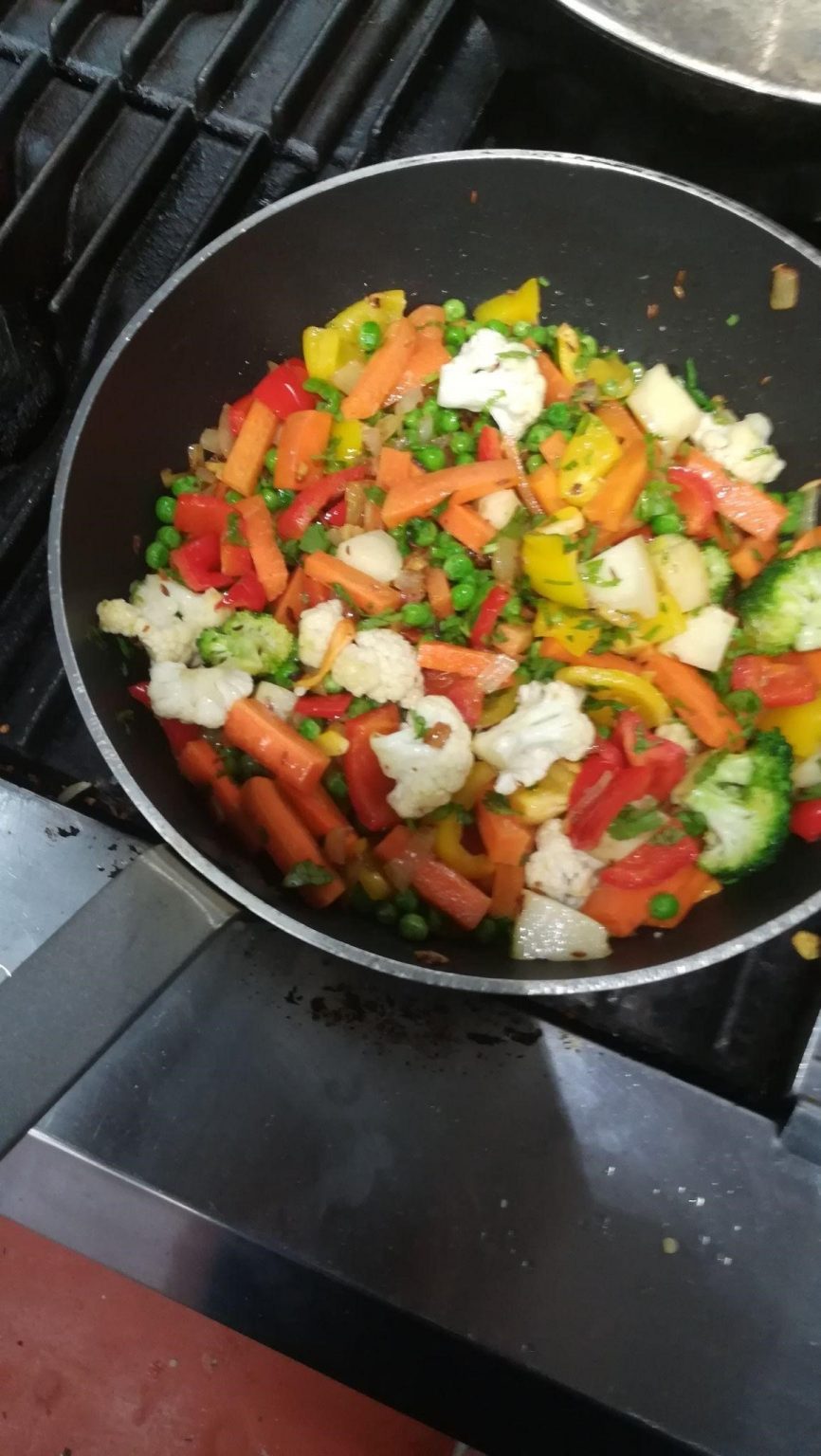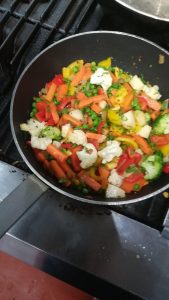 Recipe for success for our feathered friends
Prep discovered more about the local wildlife as the Eco Team joined Mr Mann, to cook up different types of bird feeders for our feathered friends.
Using recycled paper cups and old coconut shells, they melted the lard in the kitchen classroom and filled them with a homemade bird food mix of raisins, currants, sultanas, grated cheese, breadcrumbs, seeds and cereals. Then the Eco Team hung up their finished feeders with twine on some of the larger trees around Queen's College.
Mr Mann said, "The experience was enriching for the children to help them discover more about wildlife at Queen's and what they might eat. These feeders will be particularly appreciated by garden birds in winter, when they need foods packed with energy to survive cold weather."