With the passing of another House Assembly, it seems fitting to dedicate this Prefect Bulletin to the houses at Queen's College, what it is like being a Head of House and why I love it.
The houses at Queen's (Ray, Woolmer, French, and Barnicott) are named after our founders and fight for the house shield. This can be won through the many competitions. Most famously, there are the seasonal sporting competitions, however there are also competitions for those who are skilled in other areas, such as the arts competition, or the Queen's Gauntlet, which is a highly competitive quiz in the style of University Challenge.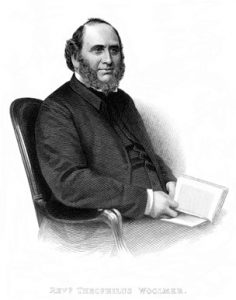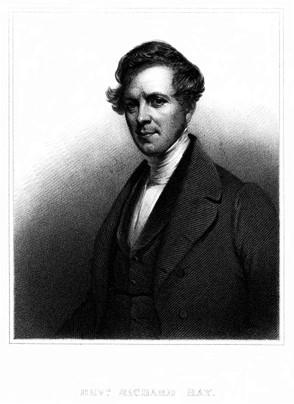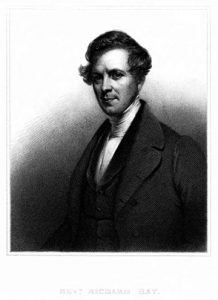 (Woolmer and Ray)
But it is not the competitions or the points that makes a house, or being a Head of House, special. What is great and unique about a house is the vertical relationship you gain within the school. What I mean by that is the links you have between the years. It is so easy to get stuck within your own year, as they have the same subjects and exams, but what I love to see within the house is the interactions that older and younger years can have together.
It is for this reason that I love being a Head of House, as not only do I get to see these interactions every day, but I get to be part of the reason why they happen and to help cultivate a vertical community. I love getting to know everybody in the house, and seeing that connection with even the very youngest of Year 7s who probably find Year 13s quite intimidating! Our House assemblies have us all together, not based on how gifted you are at a subject or sports or by age but as one whole house. We are all together working for the same cause: to do the best for each other.
Therefore, the house provides that brilliant opportunity to celebrate success. We have recently introduced House Colours as a way to reward and encourage the outstanding members of our houses. In house meetings we make sure to shout out all those who have done well. I never was fond of sports, so it is great that the house colours allow us to also reward those who have made an achievement in their academic subjects or had a stellar performance in a play, or even volunteering at a charity day. To then see all the other members of the house revel in their peers' success is wonderful. Cultivating the vertical relationships throughout the house and revelling in each other's success is what makes being a Head of House so rewarding, and I can say with certainty that is why my fellow Heads of House love it too.