Prep Match Reports
Cricket Boys U11A v. Exeter Cathedral – Due to inclement weather the U11As played an Incrediball pairs format. They batted well in parts with Munesu and Lucas, in particular, enjoying a high scoring partnership. Some great bowling from Ptolemy and Alex, along with some alert wicket keeping from Connah, kept us in the game but unfortunately we still bowled too many wides and no balls to gift the opposition easy runs.
Cricket Boys U11/10B v Exeter Cathedral- An enjoyable match with both teams mixing together and combining for a close game.
Cricket Boys U10 v Exeter Cathedral- This was a huge improvement from the boys' last game just before half term highlighted with some outstanding fielding.
Cricket Girls U11A v Wellington- There was some great bowling from the girls though they need to be more determined when fielding.
Cricket Girls U11B v Wellington- The girls played incredibly well demonstrating some excellent bowling, batting and fielding. They took several wickets in the game and the match was a true testament to the fantastic progress that they have made this term.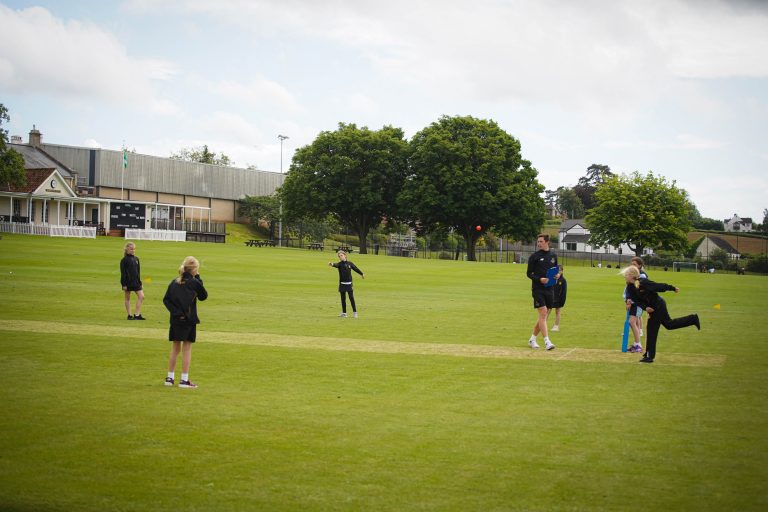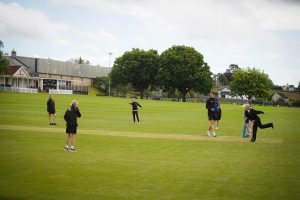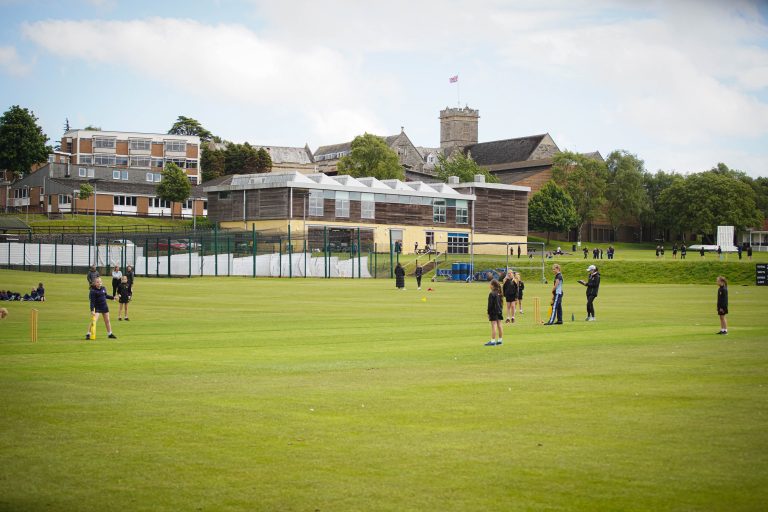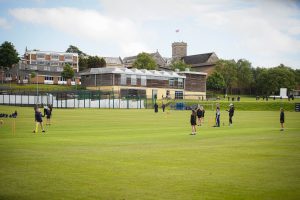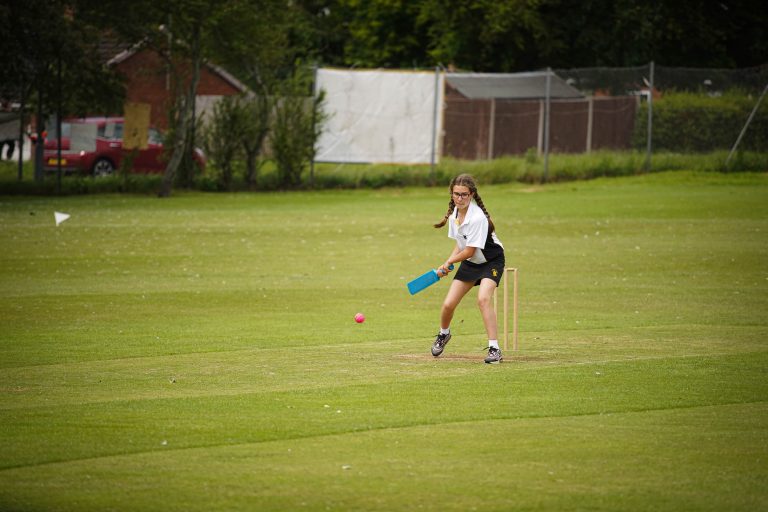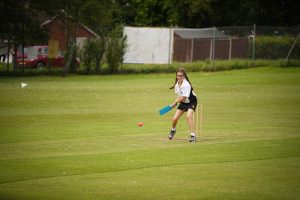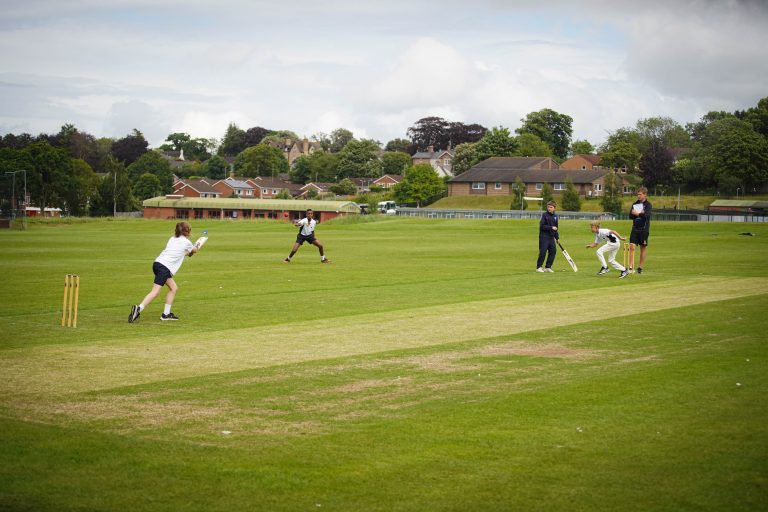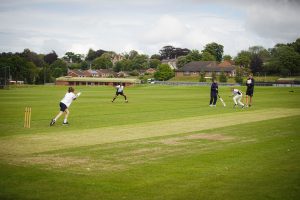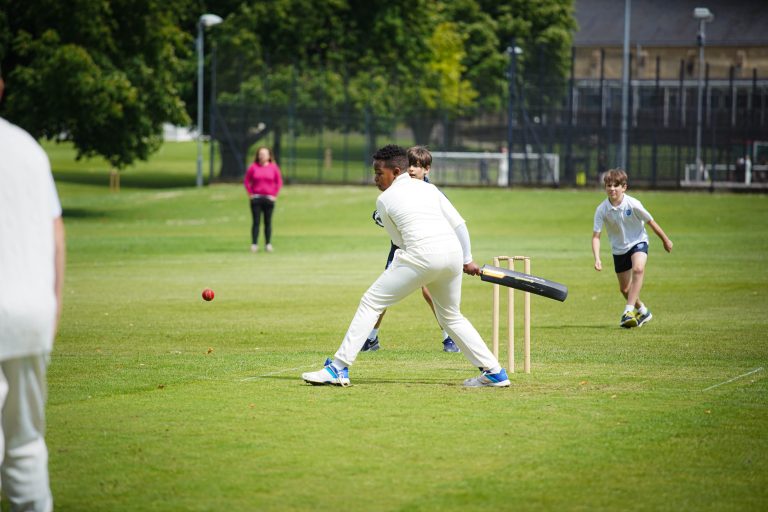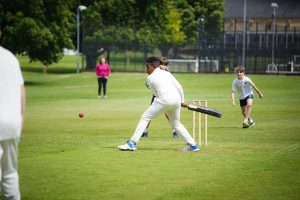 Senior Match Reports
Cricket
Broderick Tournament – 6-over hardball festival highlighted great improvements in bowling tight lines, positive ball-striking, more aggressive running between the wickets and best of all attacking the ball in the field with hard meaningful return throws. The intensity of this team is on the rise. Winning one out of four matches resulted in 6th place with a great day of cricket.
U12B v Exeter Cathedral – Bowling first, Queens college took the game to Exeter with Euan Thompson, Aruther Kennen and Oliver Lockington playing particularly well. In Bat some great shots from Noah Low and some clever batting from Leo Carpenter seen Queen's victorious on the day. Well done all.
U13A v Exeter Cathedral – Queen's batted excellently, with Alex Burrough showing classy range of shots on his way to 44. Tom Taylor and Mate Mayer also contributed as Queen's hit 140 in 20 overs. In an exciting chase, ECS were on 70 at the half way stage. Queen's tightened up the fielding in the fin 5 overs and won by 11 runs. Theo Hartland took three vital catches as the wickets were shared around.