Prep Sports Report
Athletics
South-West Athletics Championships
In glorious weather there were a number of impressive performances at the South West Prep Schools' Athletics Championships last Friday. Teniore ran a brave race to finish 3rd in the 800m with Lucas and Jayden winning the Javelin and Long Jump respectively to qualify for the National Championships on Monday July 4.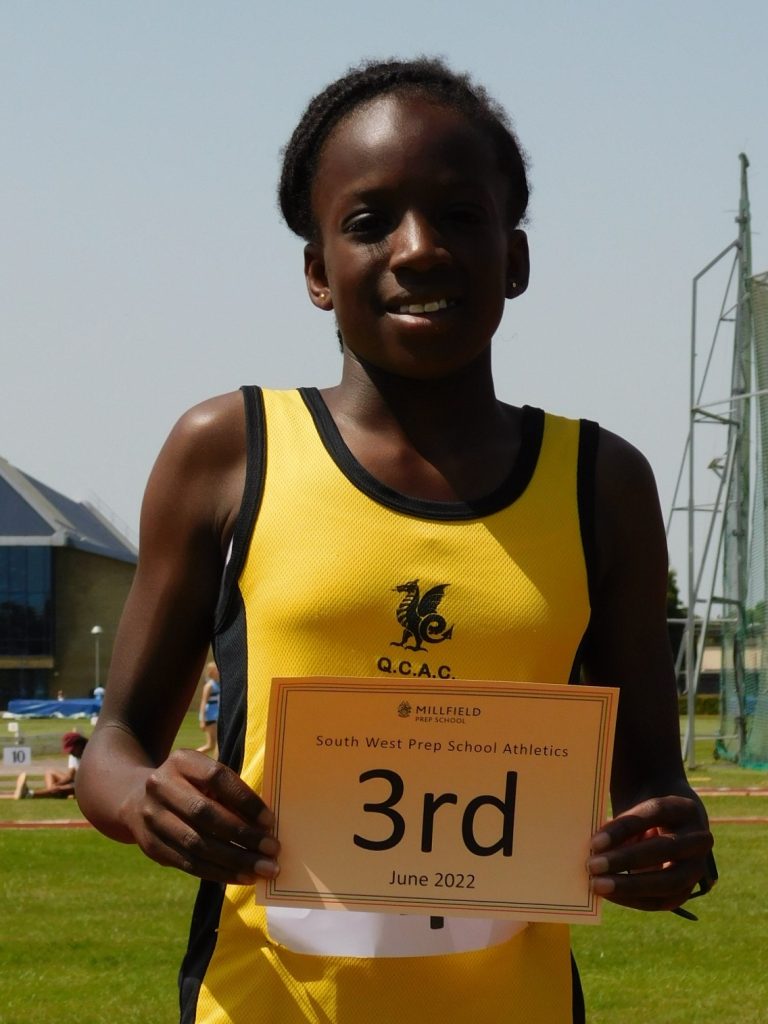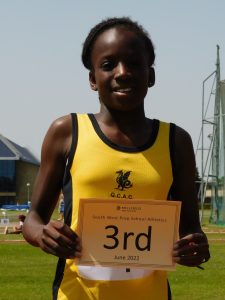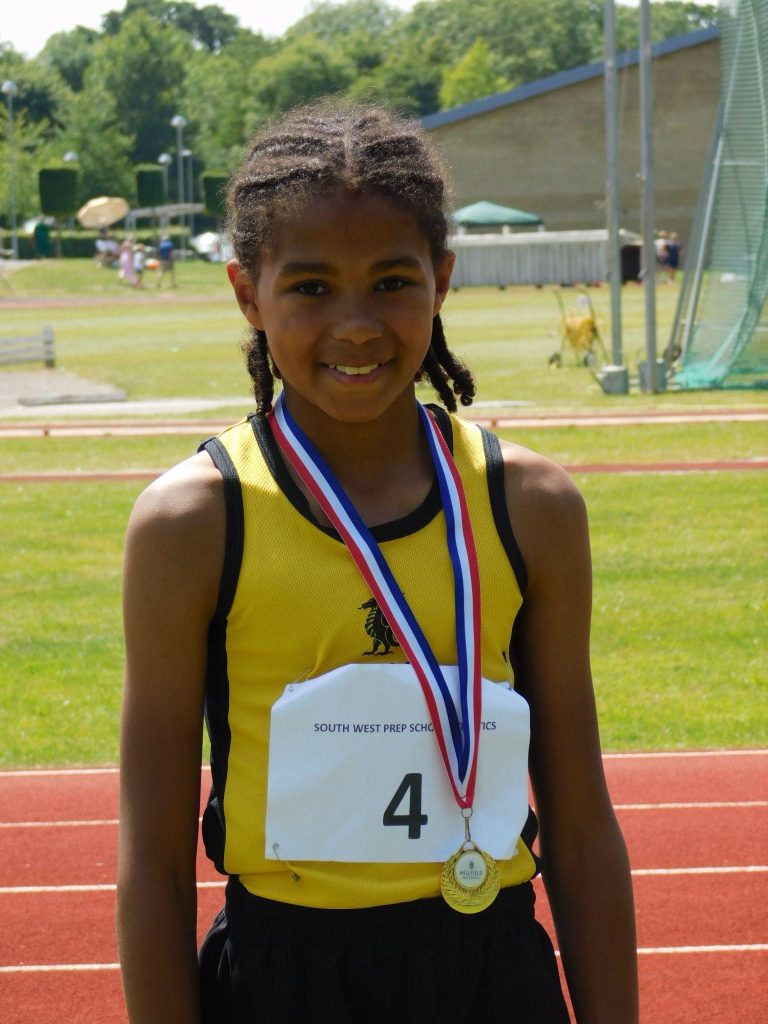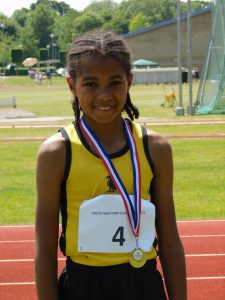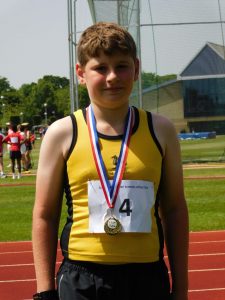 Cricket
Mixed U9/8 v King's Hall
Some close, exciting matches with the children showing progress in both their skill levels and understanding of the game. This was highlighted with some determined batting, quick running between the wickets and some tidy bowling.
Girls U11A v Mount Kelly
A confident finish to what has been a fantastic season for the girls who have only lost one match all term. The girls bowled confidently giving away a few runs and then batted superbly. They were challenged to run every ball struck and they did so confidently. All the girls should be proud of their progress
U11B v Mount Kelly
The girls had a fantastic game this afternoon, which truly demonstrated the huge progress they have made in Cricket this term. A brilliant team performance which they thoroughly deserved.
U11A v Perrott Hill
Having been put into bat on a lovely wicket we started brightly but gave our wickets away at regular intervals… 3 run-outs cost us dearly. The boys showed some good spirit in the field but our lack of a challenging total made life difficult for us in the field.
Boys U10 v Perrott Hill
A fantastic game. The boys all demonstrated outstanding sportsmanship and positive play.
U11/10B v Perrott Hill
A very enjoyable and even match to finish the season. It was very pleasing to see the progress that all the team have made when both bowling and batting.
Swimming
U11 and U10 Boys and Girls v Wellington
There was a great atmosphere at the Gala. The boys swam with determination and both the girls' teams (that included some Year 4s) performed strongly. A number of PBs were recorded during the event.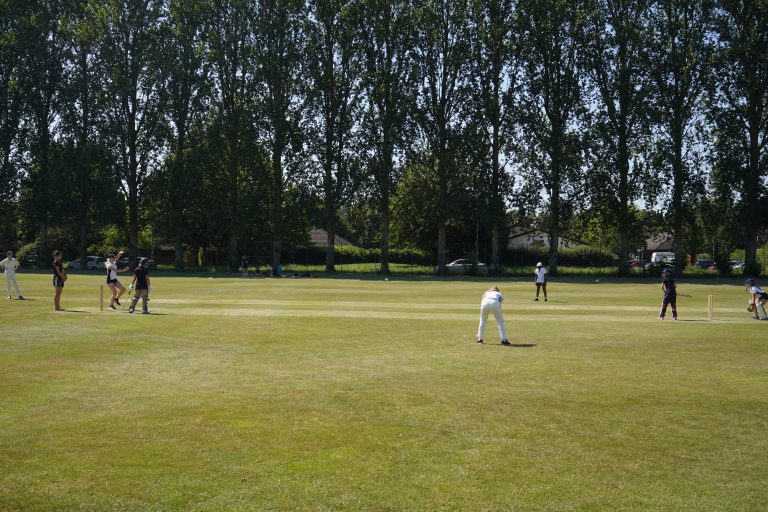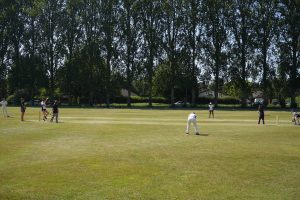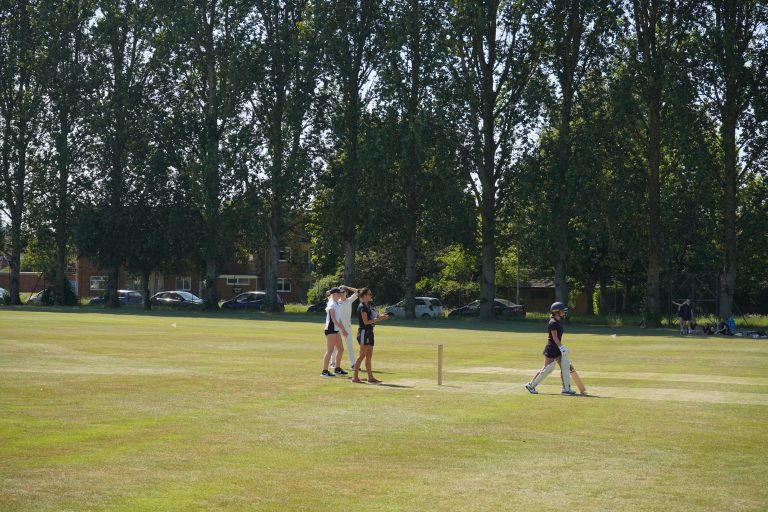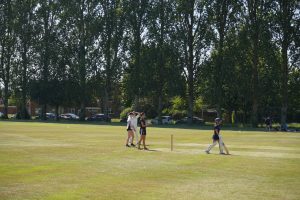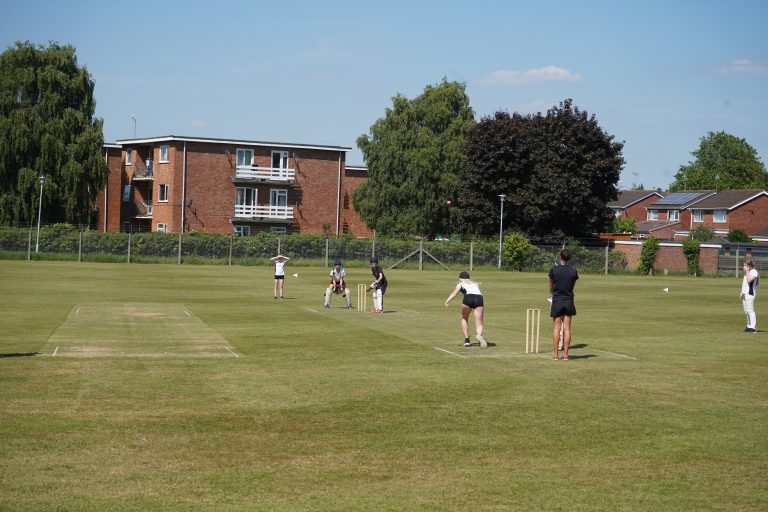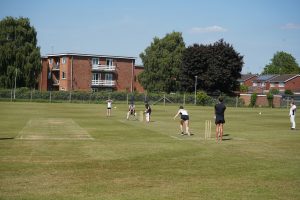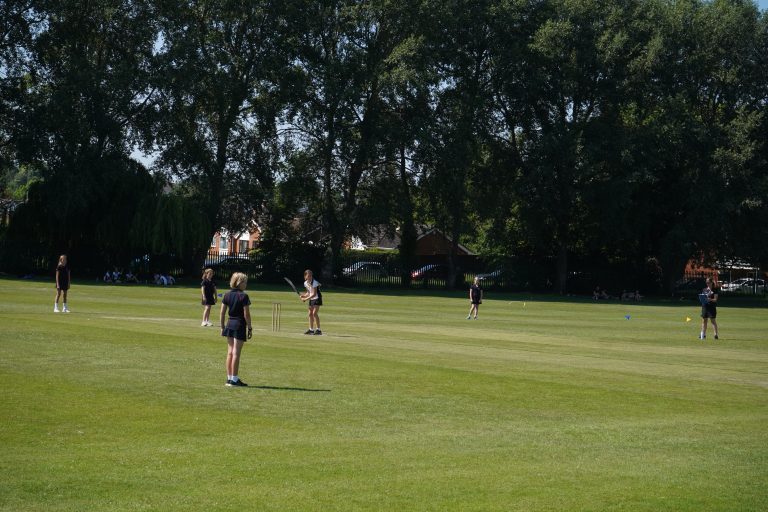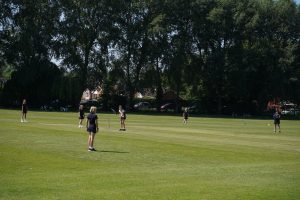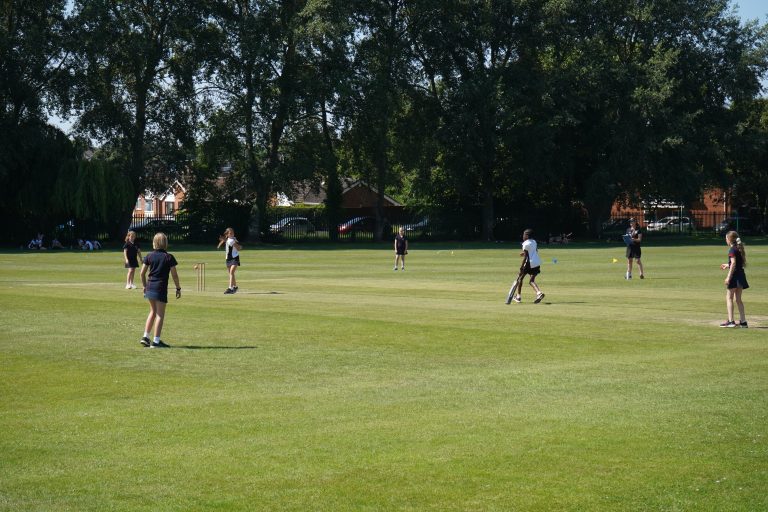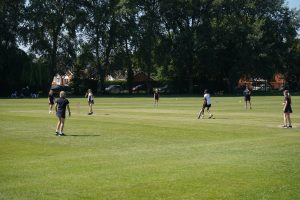 Senior Sports Report
Cricket
U13A v Sherborne -We bowled first and found 9 ball overs on a shorter wicket challenging, conceding 42 extras. We took 3 wickets, Emily Neenan kept well and fielders did their best covering small boundaries. Sherborne finished on 324 off 12 x 9 ball overs. Megan Clark and Evvie Riches provided most of our batting highlights as well as boundaries hit by Yuzuki Asano and Rebecca Barter. Sadly 7 wickets cost us dearly as we finished on 278. Yet every batting pair managed some great singles getting bat on ball, calling well and running faster in pads. Another game of cricket in the experience bank for a very promising team.
U13B v Sherbourne – A good performance by the girls in a pairs softball match against Sherborne Prep. As we are nearer the end of the season the girls looked less nervous when batting and actually ran really well between the wickets. Some lifted balls caused some inevitable catches but in contrast a good number of 4s were scored. Bowling looked straighter and more consistent across the board.
U14A v King's School – The U14's won in an enthralling game. Queen's scored 164 for 9 in 25 overs. Tommy Clark batted very well for his 53 ably supported by Joe Ball ( 32 ) and Caspar Reeves ( 21 ). Kings fell just short with 159 for 8 off their 25 overs. Alfie Rucklidge bowled very economically with only 11 runs coming from his 5 overs. Will Davis Gray and Camron Hine held their nerves to bowl 2 good penultimate overs that saw Queen's over the line.
1st Team v Mount Kelly– Mount Kelly won the toss and batted first making 116 all out from 23 overs. Charlie Ball and Max Johnson took 3 wickets each and contributed safe hands in the field. Charlie taking a one hander overhead. Harry Forknall was involved in 4 wickets (3 catches , 1 stumping). Rain came in the 4th over of our reply at 19/2. Sadly interrupting a good chance to improve our record batting second.
U13A v Mount Kelly– Rain eventually got the better of this fixture, with Queen's chasing a large total after one Mount Kelly batsman showed real class on his was to 100. The wickets were shared between Abi Walter, Tom Taylor, Tom Nash and Arthur Kenyan. Queen's made 76 from 9 overs in reply.
U13B v Mount Kelly– A great match on a dreary day. Queen's chose to bat first, and what an innings it was. Tristan hitting a couple of 4's picking the holes in the Mount Kelly outfield, and a strong innings from Leyton with some good communication in his pair. There was a good opening for Queen's bowling, getting a duck on the very first ball of the innings from Leyton. Harriet also bowled well, and so did Sam. Unfortunately, this was not enough to get Queen's the win on this occasion, however a very positive match before the rain set in.
U15A v Mount Kelly– A slick performance from the U15s today. They took to the field first and displayed fantastic energy and teamwork from the first over. Well lead by Natasha who was vocal and well organised. Megan Clarke took a wicket and also batted brilliantly securing a number of 4s and running well between the wickets for those all important smaller runs. Losing by a narrow 2 runs it was a top-class performance from the girls.
U13B v Mount Kelly – A fantastic hardball pairs match against Mount Kelly took place on Wednesday afternoon. Fielding and bowling first we took a total of 5 wickets, and fielded well. When batting we were confident running singles and in addition we hit six boundaries shots. A close game but Mount Kelly took the win in the final over of the match.
U13A Hardball Tournament – The U13 Cricket Team played four T-10 hardball matches in a round robin tournament. They played Taunton school, King's Hall school, Wellington school and Exeter school. All girls played exceptionally well and managed to come away with a win against Wellington school. They are learned a great deal and really enjoyed their day.