Pippa Drummond (Head Girl)
I'm Pippa and I've been at Queen's since day dot. I joined at 3 years old in Nursery after living in Brunei for the first few years of my life due to my Dad's job in the Navy. My favourite sport is hockey, but I love lots of sports, and also spend lots of time playing the Flute and Piano in the music department. I have a few favourite memories at Queen's. The first being Ten Tor's – the ultimate challenge and test of teamwork on Dartmoor – I am lucky enough to have done the 35 and 45! Another top moment is the 175th anniversary concert we held in 2019, where a group of musicians and choir members played and sang alongside professional musicians. I have 3 pets: 2 Working Cocker Spaniels called Bramble and Durdle, and a psychopathic cat called Dibbles. I am taking Biology, Chemistry and Maths A level, with aspirations to read Medicine at University next year. A fun fact about me is that I just passed my driving test!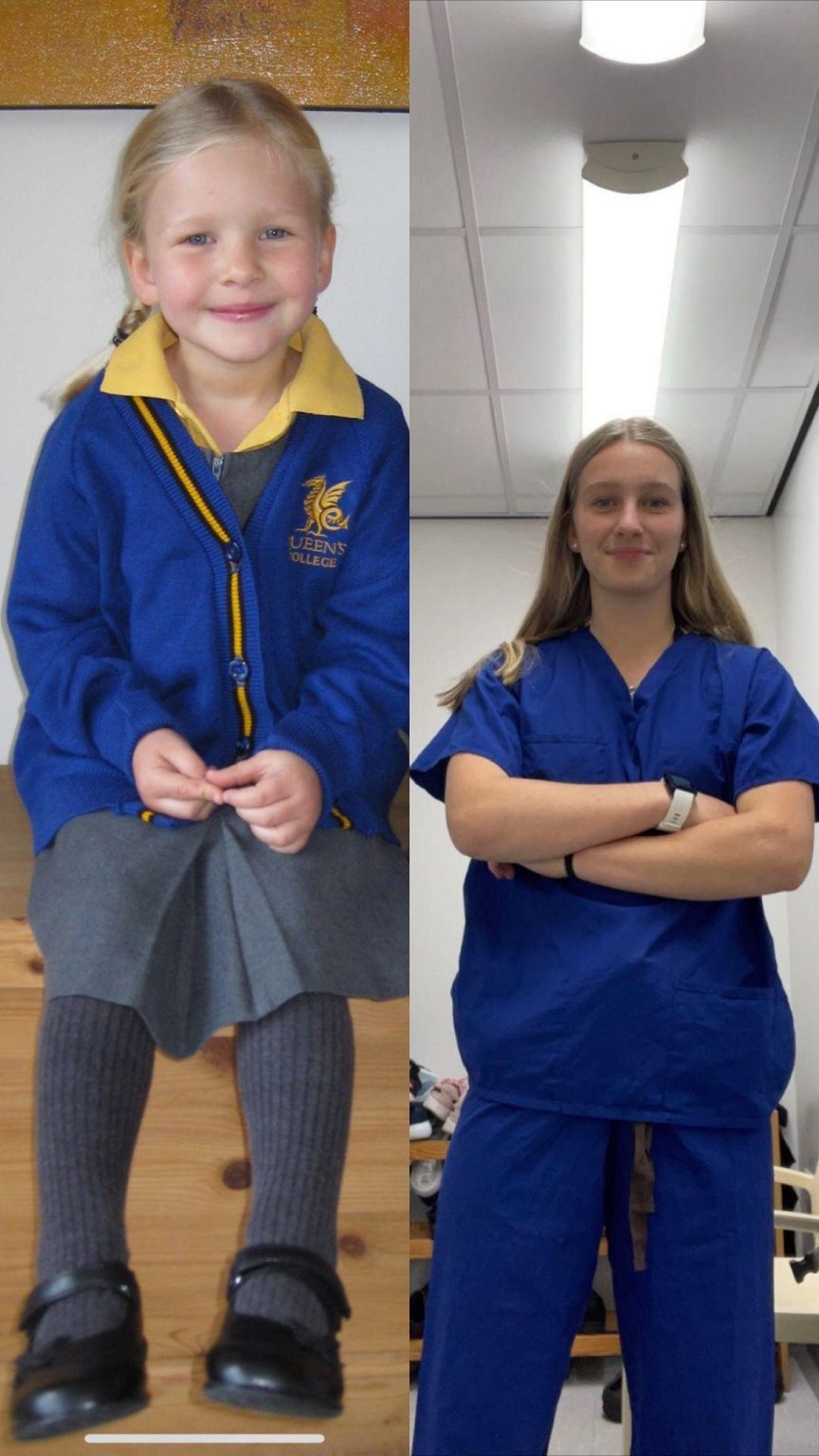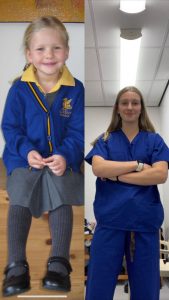 Charlie Ball (Head Boy)
I was born and lived the first four years of my life in Brighton. When I was four, we moved to Trull and I started at Queens. Since then I have picked up lots of hobbies including playing the drums, cricket, kayaking and drama tech. I currently study physics, maths and religion and ethics with a view to study engineering at university. A few of my favourite Queens memories are my Gold Duke of Edinburgh expedition (canoeing in the Cairngorms) and last year's summer ball. I work as a lifeguard at the local pool during the holidays. I love coasteering in Cornwall and Pembrokeshire. A fun fact about me is that I have recently started playing canoe polo.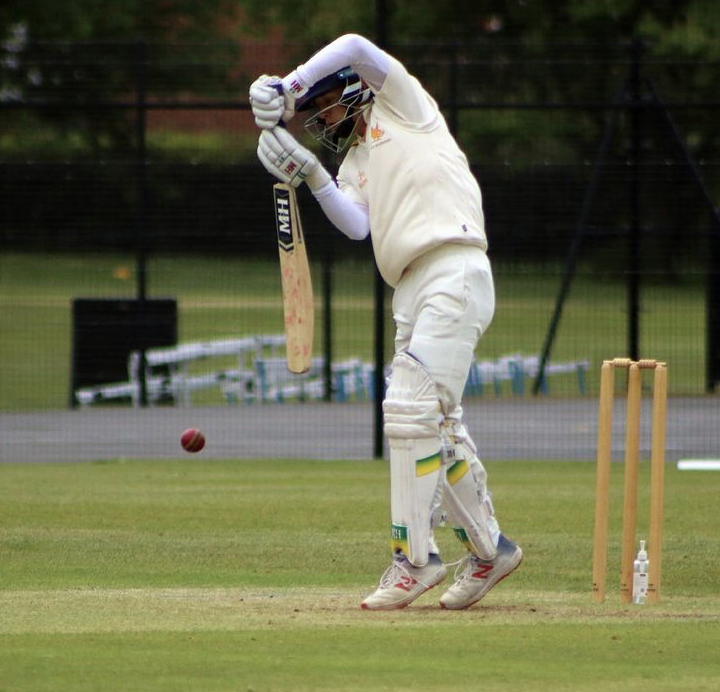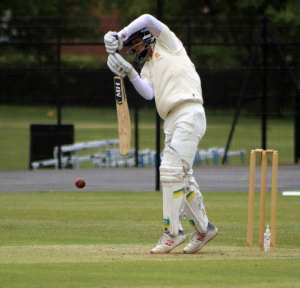 Edie Hepburn (Head of French)
I'm Edie and I am the Head of House for French this year. I've been at Queen's since Year 7, and have loved being here. I really enjoy getting involved with sport, especially badminton and hockey, as well as many of the performing arts productions. Over the summer I even performed as the lead role of Prospero in the Tempest at the Edinburgh Fringe Festival. For A Levels, I'm studying French, History and Business, with a view to study International Business and French at university! A couple of my favourite memories have been completing the 45 mile Ten Tors challenge and also being team captain and winning the QuBEc Cup last year at Queens! I'm really looking forward to this year and being head of house!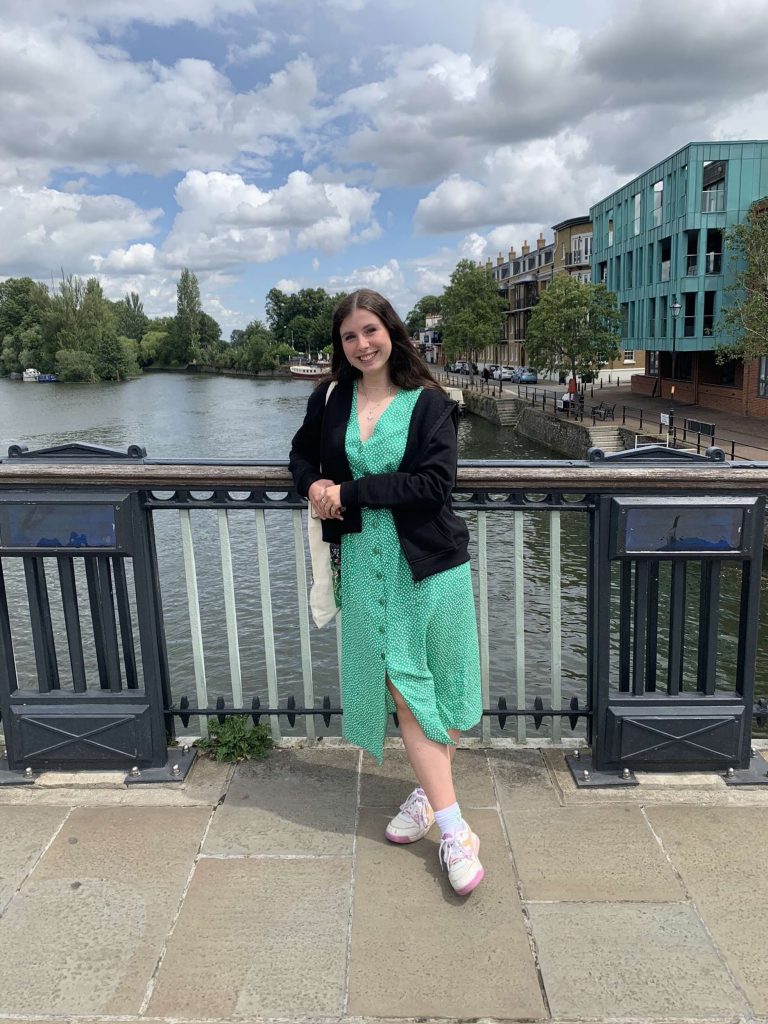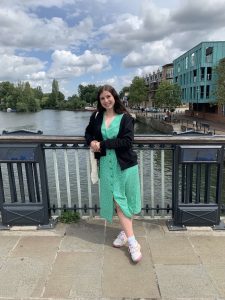 Munopa Nhete (Head Of Charity)
Queens : I have been at Queen's since year 7 and I was an international border for 2 years and in year 9 I became a day pupil.
Hobbies : I have many hobbies including cooking, reading and music. I also love anything to do with current affairs.
Pets : I have two Guinea pigs called Piggie Smalls and Notorious P.I.G
Fun fact : A fun fact about me is that I can speak 4 languages
Subjects : I am currently taking Food Tech, Spanish and Biology
Favourite Queens memory – My favourite memory at Queens is when we went on the Year 9 Spanish trip which was a very eventful occasion.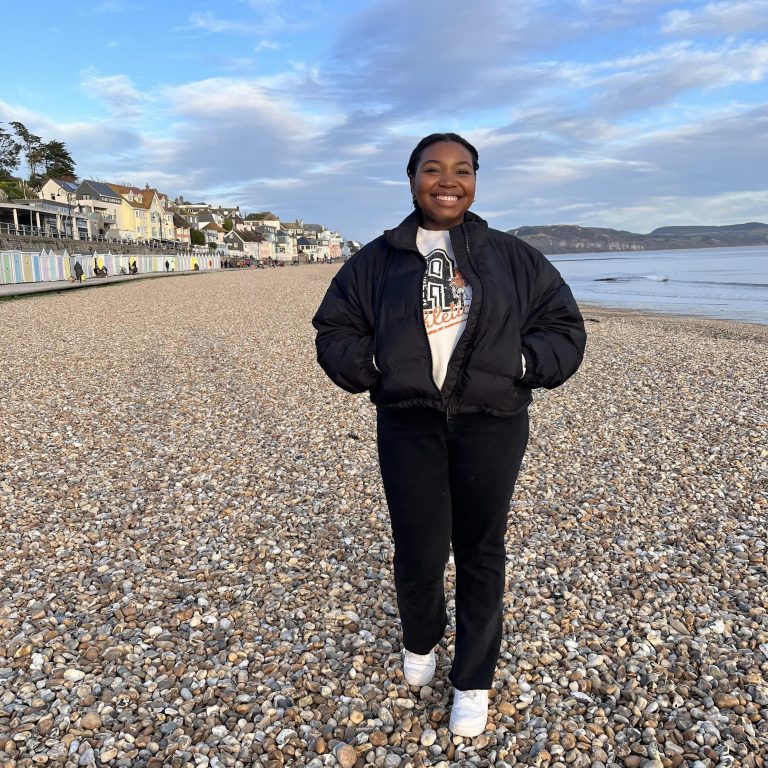 Elizabeth Mok (Head of Boarding)
Hi everyone, my name is Elizabeth Mok and I am the Head of Boarding from this year's prefect team. This will be my second year at Queens, and I can genuinely say that it feels like my home away from home. My hobbies include reading, cooking, and performing arts. A fun fact about me is that I had a brief stint in competitive ballroom dancing-and a trophy to prove it! I take English Literature, History and Drama A Levels because I like to torture myself. My favourite memory at Queens had to be when I got to play princess Fiona in Shrek last year. I'm looking forward to the year ahead and all that our amazing prefect team will accomplish.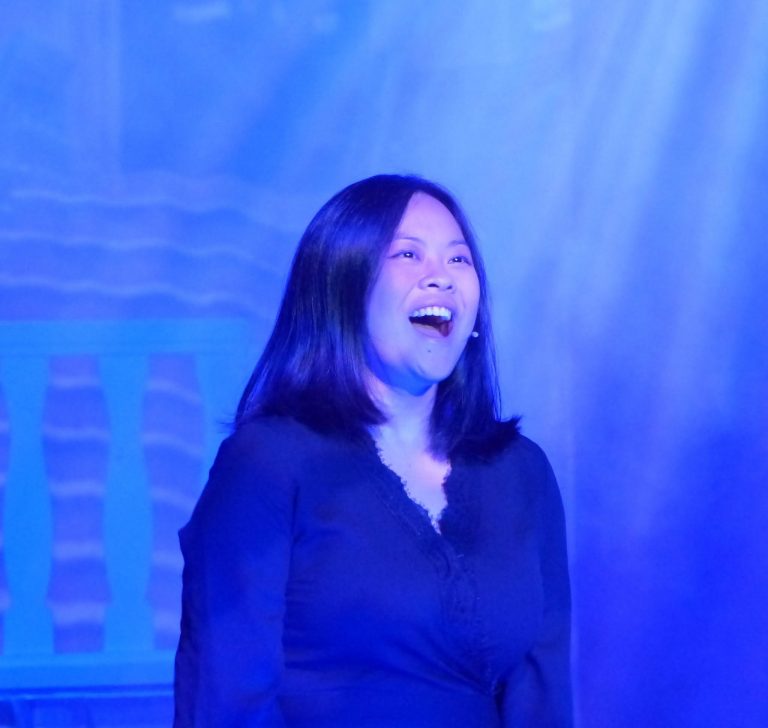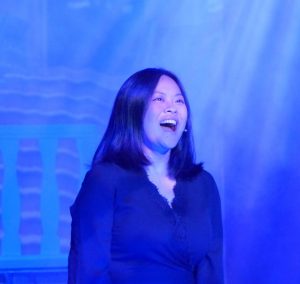 Louis Reynolds (Head of Woolmer)
I've been at Queen's since year 6 so I'm starting my eighth year. My hobbies are athletics (primarily high jump), rugby and watching movies. A fun fact about me is that I fainted on my first day in Queens. I also have the most anti-social cat ever called George. I'm taking Maths, Physics and Spanish at A Level with my favourite being Physics. My favourite memory at Queen's is probably my Year 11 prom where, because of Covid, it was in the Wyvern Hall but it was still nice having almost all our Year back together.