Prep School
The Prep School Eco team thoroughly enjoyed their opportunities to learn more about sustainable living through their activities with Mr Mann, and his team. They very kindly prepared and supported the children to enable them to plant sets of onions, both red and white, plus more fruit trees! An added bonus was ripping up all of the egg boxes that had been used in the cookery department throughout the term. These were then carefully laid at the base of new compost bins to be covered with a bed of worms and left over food, ready to create more brilliant compost for future food growing projects. Mr Mann said, "I believe it is so important that we take a whole college approach to sustainability and making Queen's a greener, more ecologically sustainable, and more biodiverse place and I am so glad we can use growing food at Queen's to engage pupils in this way".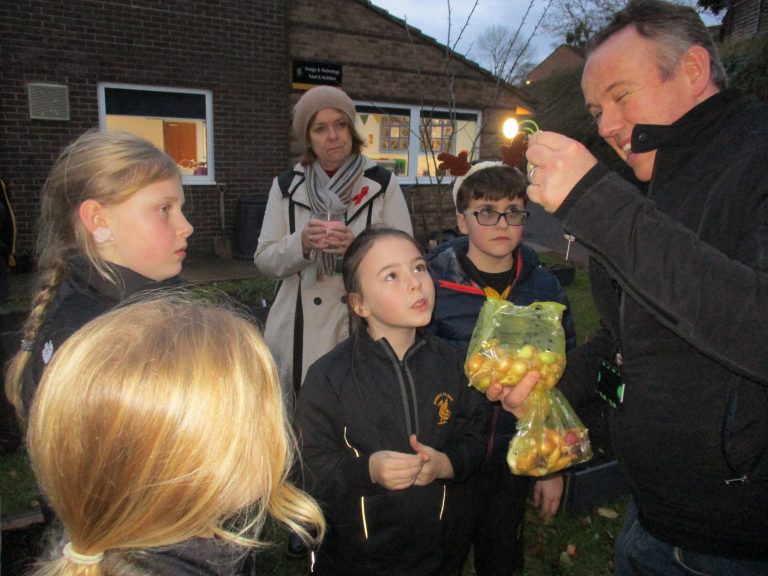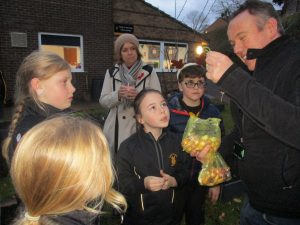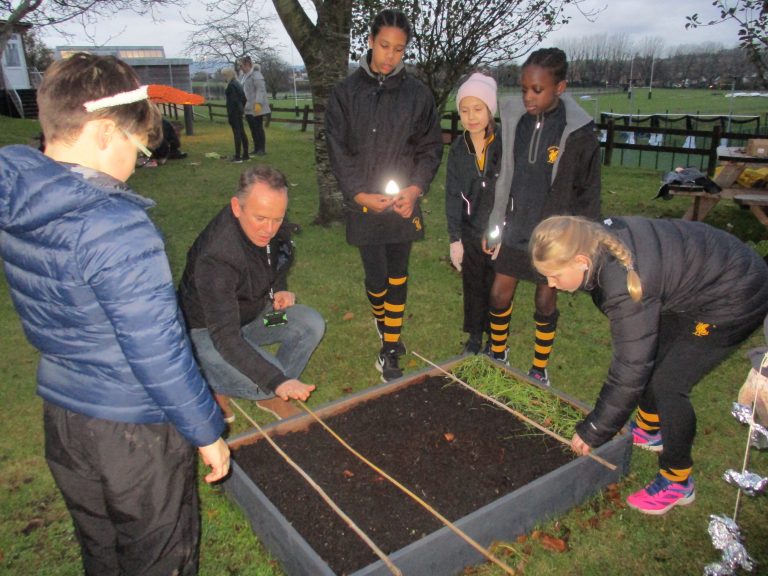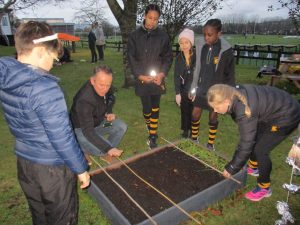 Senior School
Queen's at Royal Academy Student Chef National Finals 2022
Huge congratulations to Natasha Ncube, Year 10 who will be representing Queens at the Student Chef 2021-2022 National Finals in association with the Royal Academy of Culinary Arts! Having won her place as a finalist, Natasha and her mentor and teacher Mr Mann Head of Food and Nutrition have been invited to the National Final which will be held at the Bournemouth and Poole College at the end of January 2022. The winning dish was a traditional 'Spiced Nigerian Jollof Rice and Chicken with Sweet Fried Plantain'. Natasha said, "I want to win because food and nutrition is something I've always been inspired by and wanted to excel in. I want to showcase my cooking and culinary skills to show my family that I have what it takes to be a good chef if I work hard and put my mind to it. Mr Mann said, "I am extremely proud of Tasha with her immense enthusiasm and professionalism!"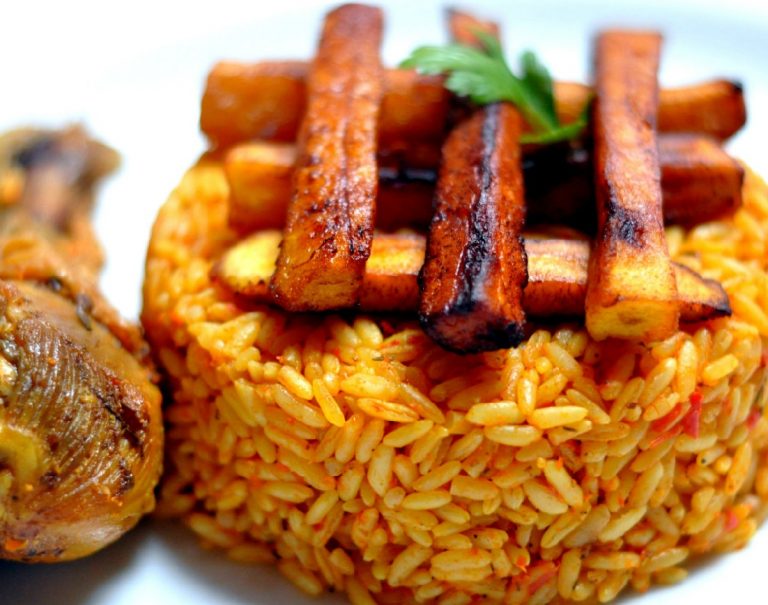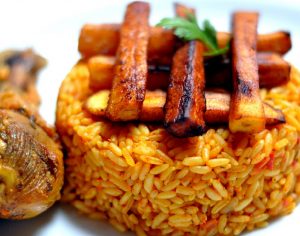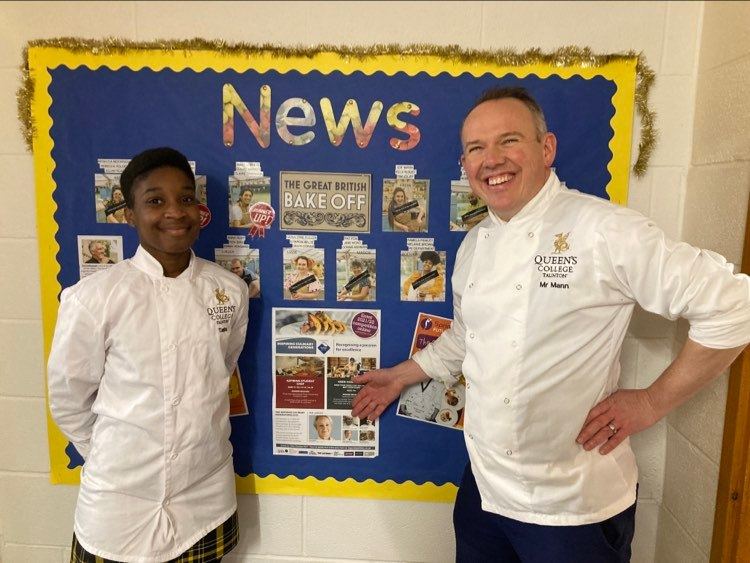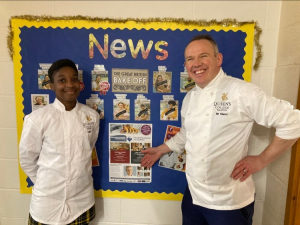 It's beginning to look a lot like Christmas!
As the festive season fast approaches we have treated pupils to cooking up some sweet and fruity foods from around the world with French Choux Pastry Profiterole Christmas Puddings, with a light and fluffy pipped choux pastries, Christmas French Couronne, a soft, rich enriched dough filled with apricots, citrus zest, and raisins, rolled, split and plaited enriched bread, and Christmas Italian Panettones, soft aromatic festive fruit enriched bread with citrus fruits and apricots, and raisins. Mr Mann Head of Food and Nutrition said, "it's been a truly festive feast in the kitchen classrooms as we get into the seasonal spirit with some high-skilled Christmas bakes".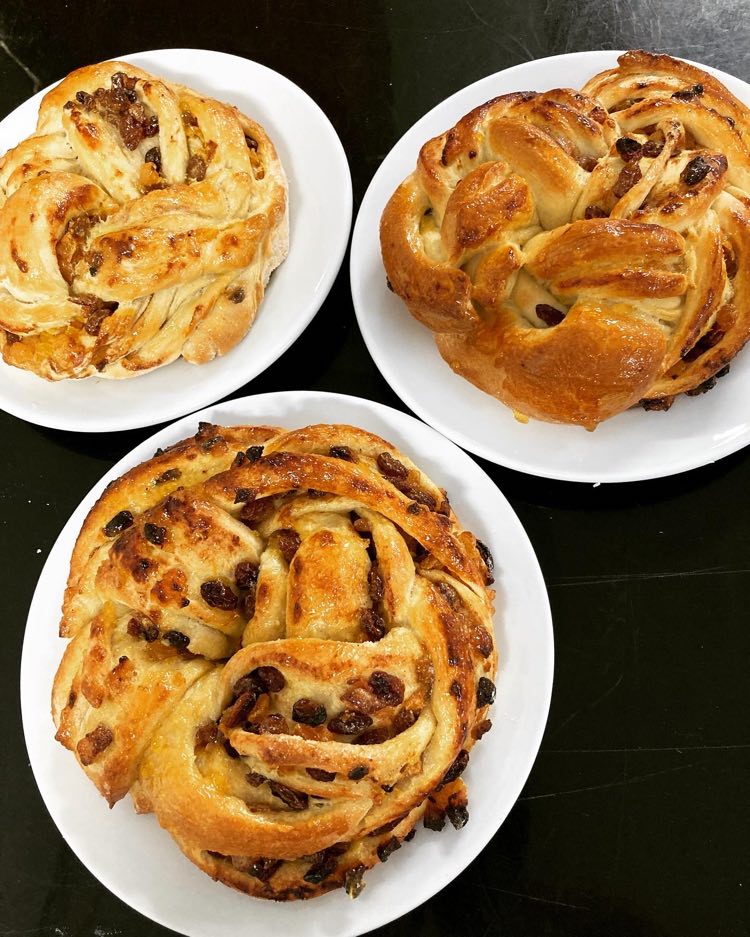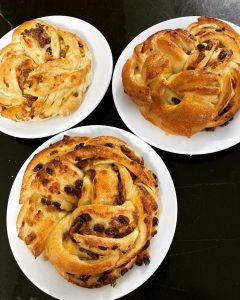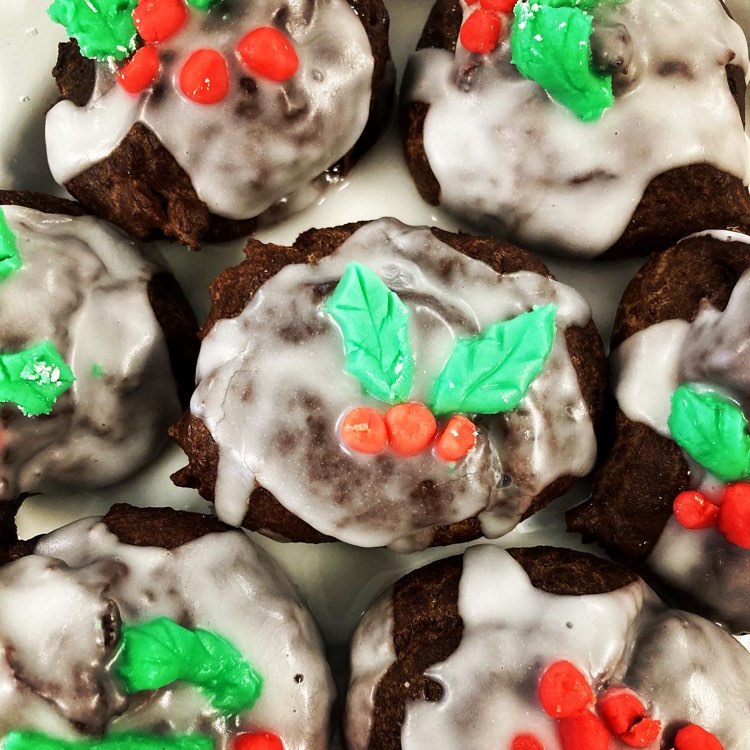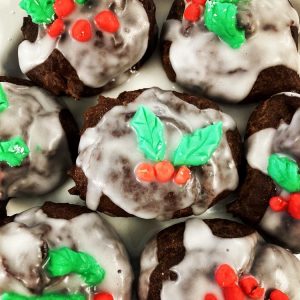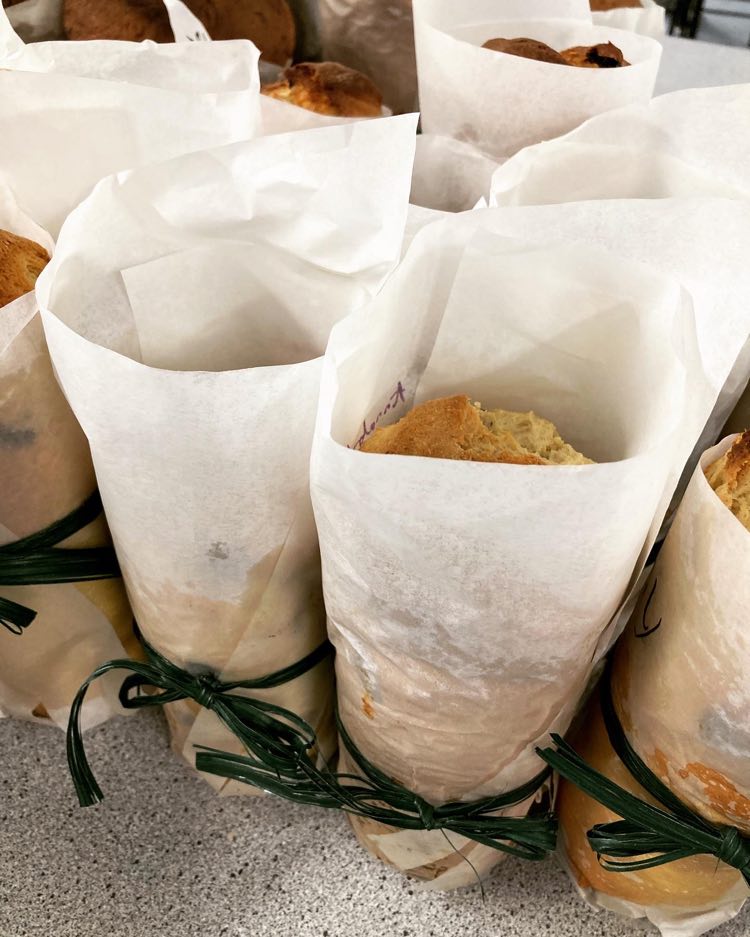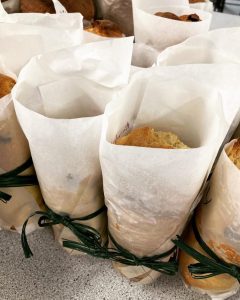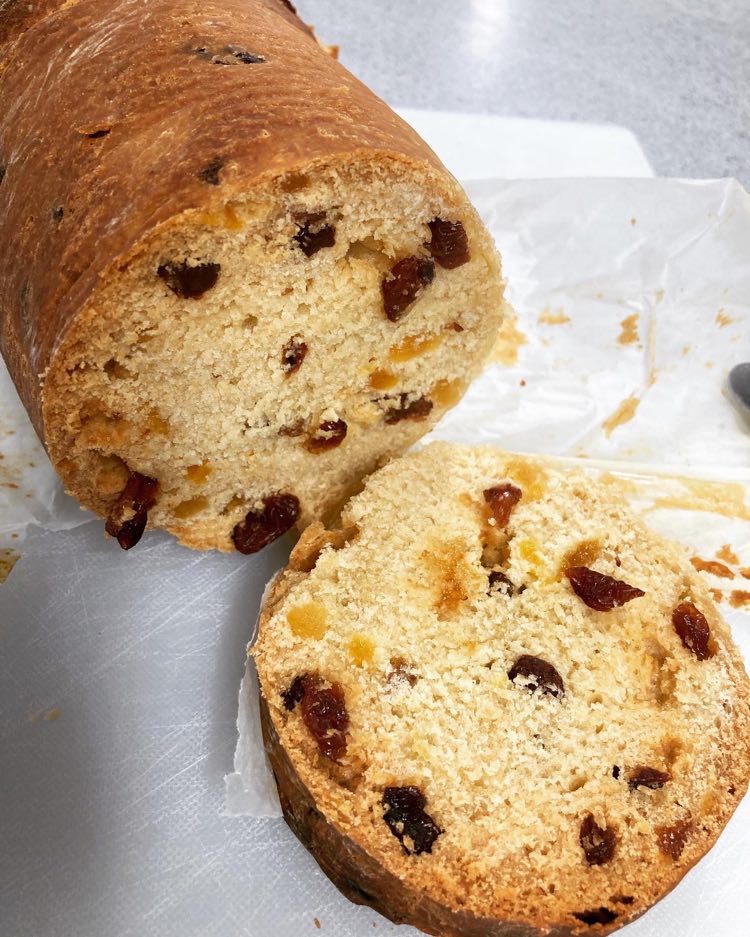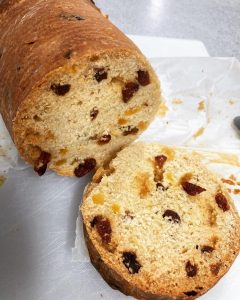 Sixth Form
BBC leading vet interviewed at Queen's
BBC Radio 4's Today programme regular, and top award-winning vet Duncan Berkshire was interviewed this week by Ruby Russo in Year 13. He is currently taking the lead liaising with the Department for Environment and Rural Affairs (Defra) over the logistics of tackling farms' overcrowding concerns given a massive backlog in the meat-industry. Ruby, who is eager to be a vet, spoke with vet Mr Berkshire as part of her research project on the veterinary challenges and issues faced in the current food supply chain crisis, as part of her Food, Science and Nutrition course with Mr Mann. Mr Berkshire said Ruby's questioning was, "more challenging and more in depth than his interviews on the BBC" he went on to say, "it's so important that people are to see the difference between what we have as a UK food supply chain and the food wastage that will be the case if we end up having to cull healthy animals given the current supply chain issues."
University of Southampton joins Queen's in Agri-Food Research
This week saw Simon Sage in Year 13 interviewed Dr Jenny Baverstock Senior Research Fellow at the Faculty of Environment and Life Sciences University of Southampton.
Simon was questioning Dr Baverstock on the sustainability of the global import and export agri-food system and analysing meat flows to and from the UK as part of his Food, Science and Nutrition course with Mr Mann. Dr Baverstock said that she was very impressed with Simon's level of understanding of global trade and the rate of the economy has grown. She said, "today's food system is a complex network of trade dependencies and supply chains which underpin global food security. International trade is a crucial element in providing UK consumers with produce in their diet".