Hattie
Hi I'm Hattie and I have recently been given the role as a prefect! I've been at Queen's since Year 7 and have made lots of memories along the way! Over the years I have been involved in sport, music and performing arts, although recently my main focus has been on music and netball. I am currently taking Psychology, Sociology and Business for A Levels and I hope to study Business and Management at uni. My favourite memories at Queen's have to be the summer ball,the QuBEc cup and performing in the Queen's Unplugged concert last year.

Natasha
I am Natasha and I joined Queen's at the beginning of Year 12 as a boarder. I am currently taking Biology, Psychology and Sociology at A Level and hope to study Psychiatric Nursing in university next year. Though my time at Queen's has been short, I have experienced numerous happy memories such as dragging all of my friends into an empty Marquee and decorating for summer ball. As someone who previously enjoyed swimming, I have kept one foot in the pool by assisting at any Junior Swimming Gala's.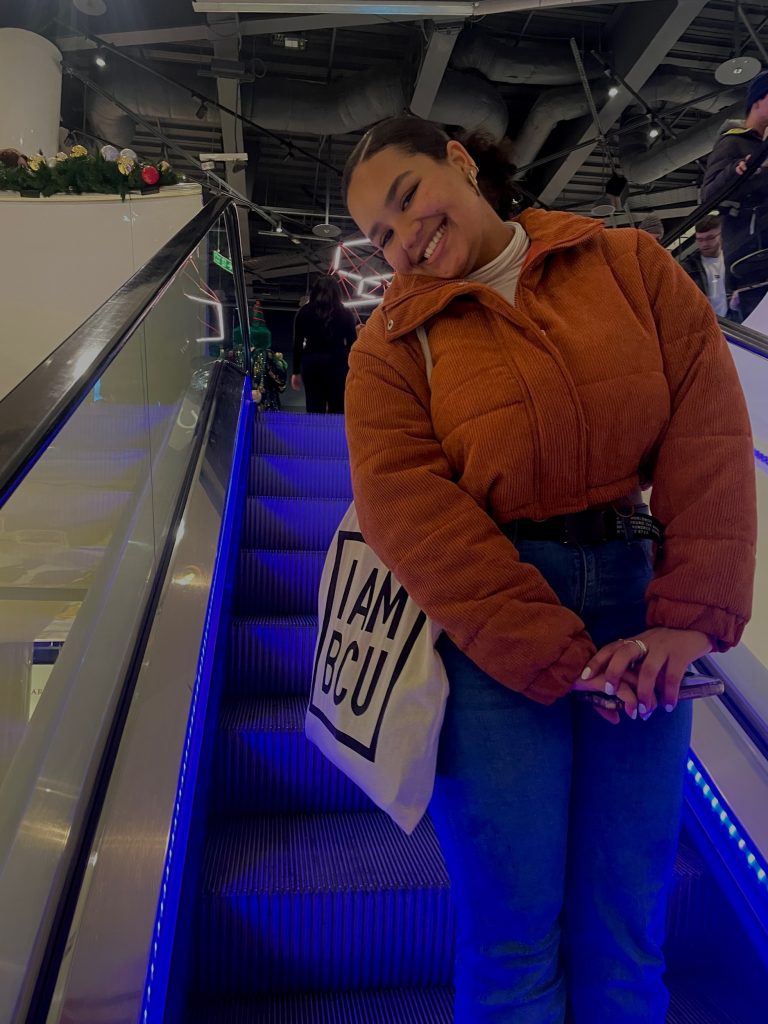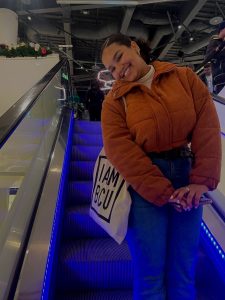 Fallon
Hi, I'm Fallon and I joined Queen's in year 12. I am a boarder and currently live in Cornwall however I'm originally from Perthshire in Scotland. I really enjoy getting involved with a lot of things at Queen's but in particular, I have really enjoyed being a part of the senior musicals, sports teams and musical ensembles. In my spare time, I really enjoy singing with friends and surfing! For my A Levels I am studying English Literature, Drama and Music and I have recently received an offer to study Music with a specialism in vocal performance at the Royal Welsh College of Music and Drama for next year. I have enjoyed every moment of Queen's so far and hope to carry on enjoying myself for the last few months and hopefully, they don't go by too quickly. If I had to pick a couple of my favourite moments from Queen's I would have to say last year's summer ball and the English trip to the Globe to watch King Lear.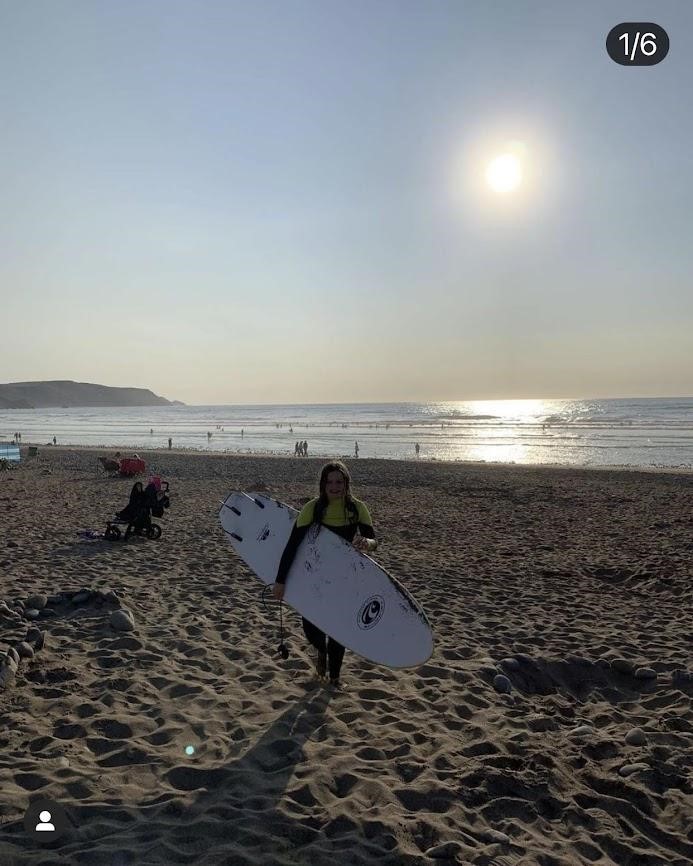 Will
I'm Will and I joined Queens in Year 9. Since then I have taken every opportunity I can ranging from Ten Tors to presenting Queens Unplugged. I have taken up many hobbies in Queen's such as kayaking, climbing and football. In sixth form, I have taken these opportunities to the next level, taking up the role as head of sixth form, and also recently becoming the captain of the canoe polo team. When I get a free weekend, which is rare, I like to spend my time travelling the country following my football team. For my A levels I take RS, Geography and a BTEC in outdoor pursuits. I'm hoping to take adventure sports science at Bangor University. My favourite memories at Queen's have to be dressing up as Santa for the day and presenting the carol service in 2020.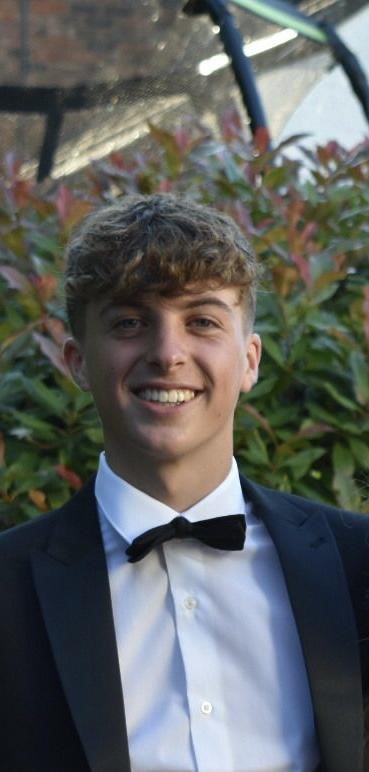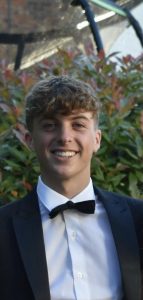 Millie
Hi I'm Millie and I have recently been appointed prefect! I have been at Queen's since year 7 and enjoyed every minute. I've been involved in every bit of sport I can. I take Business, Geography and Btec sport and I want to study sport management at uni. My favourite memory was gold DofE when we went canoeing in Scotland and going to regionals in indoor cricket!