The U11A netball team had an amazing day last Wednesday at the IAPS Netball Qualifier held at King's Bruton School. Despite the disruptions to their preparations last week, the girls were full of enthusiasm and determined to give their best. They played confidently in their pool matches, listened to coaching tips and responded well when under pressure. Three battling wins and a narrow loss meant that the girls came second in their pool and were through to the cup competition and a quarter-final match against Taunton School. Some excellent interceptions and conversions by Queen's resulted in a good win and through to a semi-final match against a very capable team from Yateley Manor who were the eventual winners. They proved a little too strong for the girls as Queen's struggled to find their rhythm. The girls were naturally downhearted but should be very proud of their performances and attitudes during the course of the day. They thoroughly enjoyed themselves, which was fabulous to see, and certainly did Queen's proud.
Group matches:
v Chafyn Grove W 1-0
v Beaudesert Park W 2-1
v Blundell's L 0-2
v Redmaids W 3-1
Cup competition
Quarter-Final
v Taunton W 3-1
Semi-Final
v Yateley Manor L -6
3rd / 4th Play off
v Daneshill L 1-3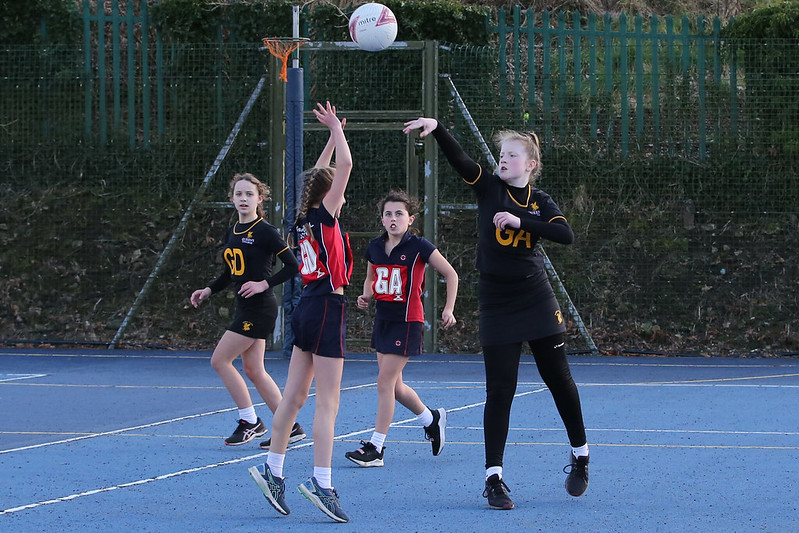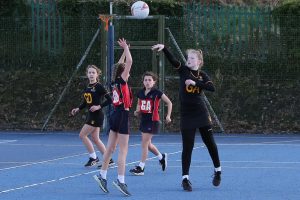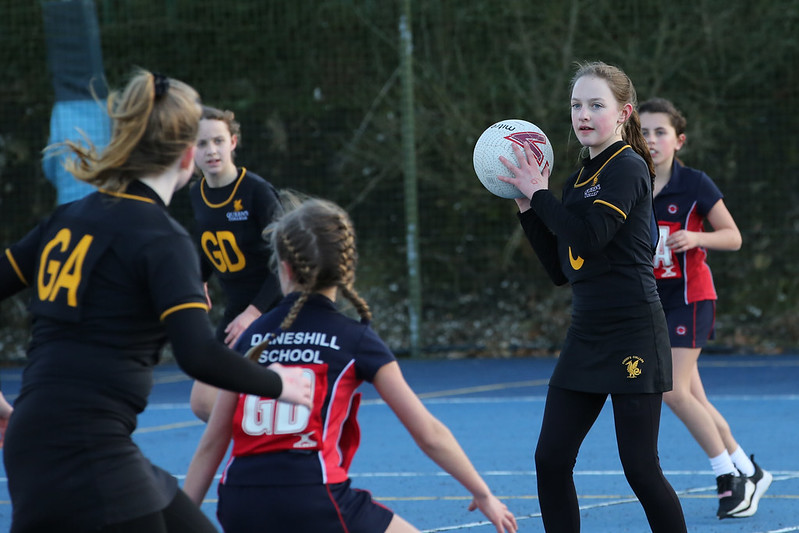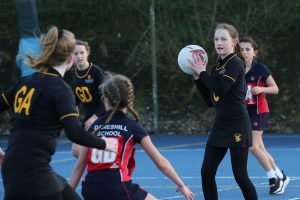 More photos can be found on our Flickr page!